You are in Good Hands.

Rest assured, you're in great hands with us. At our company, we have a team of specialists and extensive in-house manufacturing capabilities, enabling us to produce any specified piece of furniture from sketch to finished product.
We take great pride in our Australian-made products, which means that every piece of furniture is handled by skilled craftsmen in our Melbourne manufacturing facility, from raw material to finished product. We believe in creating customised pieces that suit your specific project requirements, so almost every piece that leaves our workshop is tailored to your needs.
We invite you to book a tour of our production facility, where you can witness our skilled craftsmen at work and see firsthand the level of care and attention that goes into each piece of furniture. Our showroom is also available for browsing, and our team is always available to discuss your project requirements and provide recommendations.
So if you're looking for high-quality, custom-made furniture that's made with care and precision, look no further than our company. Contact us today to learn more about our manufacturing capabilities and how we can help bring your furniture vision to life.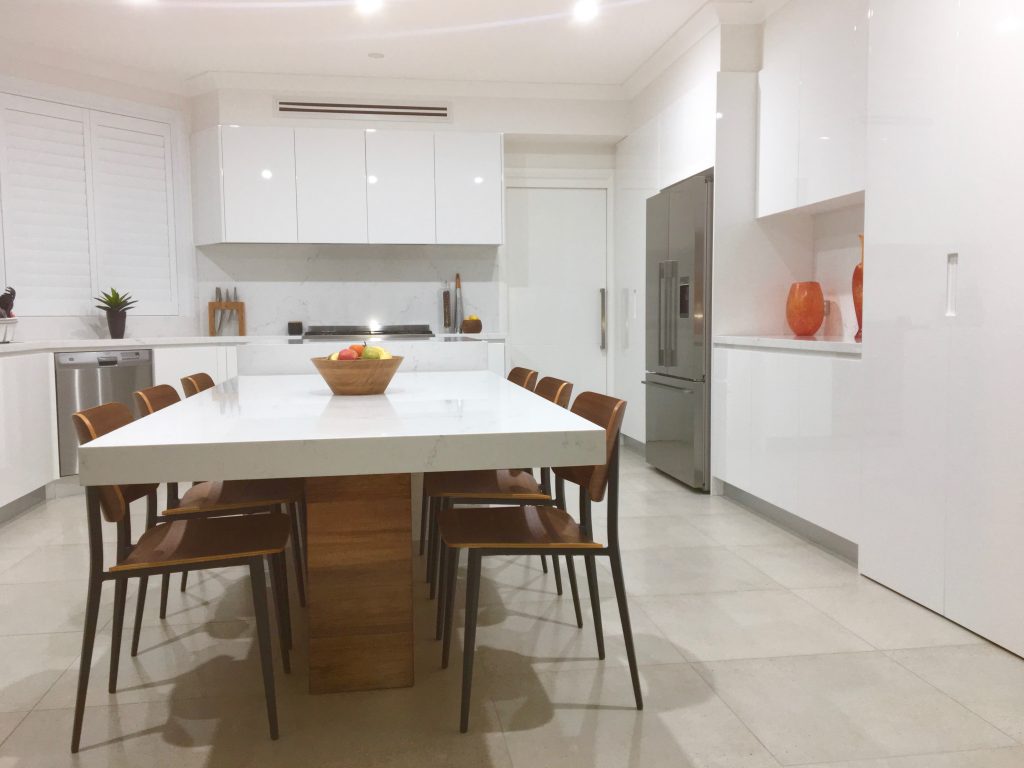 Simple Creative
We've been advocating the spirit of innovation and quality since our establishment in November 1988. As a professional design team, we're committed to delivering creative solutions that meet the unique needs of our customers.
We take pride in our handcrafted furniture, and it's our responsibility to ensure that each piece is made with precision and meets the highest standards of quality. With a steady stream of customers, we're dedicated to meeting the diverse needs of every client and providing them with the best possible service.
Our team is driven by a passion for innovation and creativity, and we strive to bring fresh ideas to every project we undertake. Whether you're looking for custom-made furniture or want to breathe new life into an existing piece, we're here to help you achieve your vision.
So if you're looking for a team that's committed to quality and innovation, look no further than Simple Creative. Contact us today to learn more about our services and how we can help you bring your design ideas to life.
Design Quality
At our company, we're dedicated to delivering high-quality, tasteful furniture that our customers can be proud of. Our mission is to provide pieces that stand the test of time and bring joy and satisfaction to our customers for years to come.
Thanks to our commitment to quality and customer satisfaction, our sales have grown by over 700% since our first year in business. Today, we're proud to be the most popular handcrafted solid Australian timber furniture factory in Sydney, offering a wide range of products that are tailored to our customers' needs and preferences.
Our team of skilled craftsmen uses only the finest materials and techniques to create furniture that's not only beautiful but also functional and durable. We take pride in our work and strive to exceed our customers' expectations every time.
So if you're looking for high-quality, handcrafted furniture that's made to last, look no further than our company. We're committed to delivering the best possible service and creating pieces that you'll love for years to come. Contact us today to learn more about our products and services.