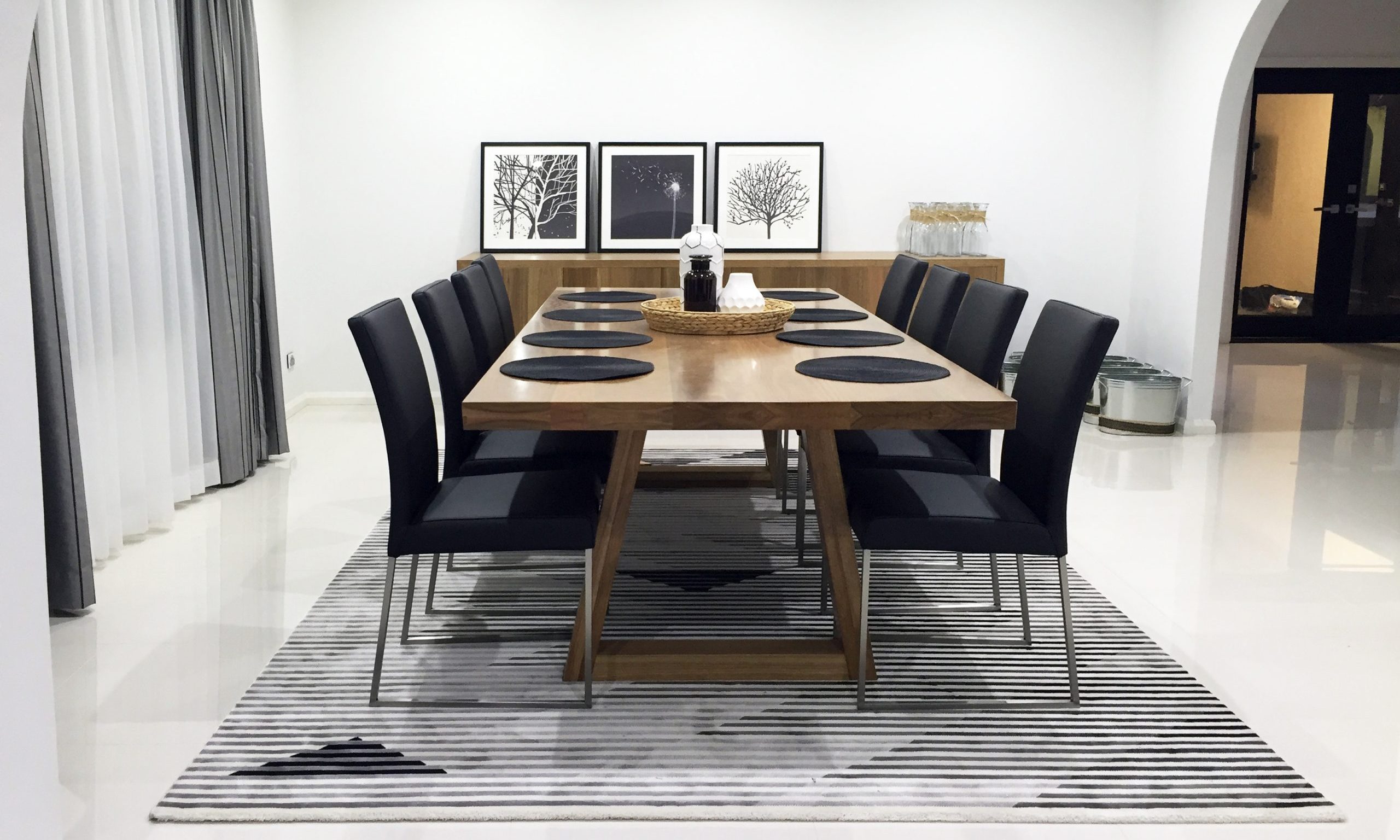 For 34 years we have been manufacturing beautiful Australian Handcrafted Furniture that will last a LIFETIME

For over 34 years, our company has been dedicated to crafting beautiful, handcrafted furniture that's built to last a lifetime. With more than three decades of experience, we take pride in manufacturing furniture to the highest standards of quality and excellence.
Our mission is to meet the unique needs and preferences of our customers, allowing them to design their own furniture with a wide range of wood grains and colors to choose from. Our team carefully selects high-quality timber for our custom-made furniture, ensuring that each piece is not only beautiful but also durable.
We go above and beyond to ensure customer satisfaction, hand-selecting timber at the timberyard to fulfill specific orders. We offer a range of furniture styles, and our customers can work with our team to create their designs using computer drawing and design tools.
To ensure the highest level of quality, we conduct two inspections during the production process. The first inspection focuses on dimension and design, while the second inspection determines the color and finish of the production to ensure that the final product meets our customer's expectations.
So if you're looking for handcrafted furniture that's built to last a lifetime, look no further than our company. We're dedicated to delivering the highest standards of quality and excellence in every piece we create. Contact us today to learn more about our products and services.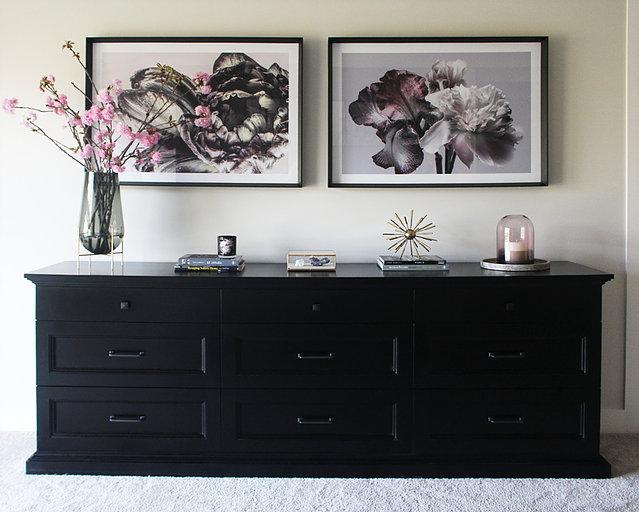 Simple Creative
Our company was established in November of 1988. We are consistently motivated in advocating the spirit of innovation and trust in our quality, not only as a professional design team.
With our endless stream of customers, it is our responsibility to ensure that all our customers needs are met by ensuring that each piece of furniture is handcrafted with precision to meet every design.
Design Quality
Our mission is to deliver high-taste, high-quality furniture that will make all our customers happy and proud that will stand the test of time.
Our sales have grown over 700% since our first year in business. We have now become the most popular handcrafted solid Australian timber furniture factory in Sydney.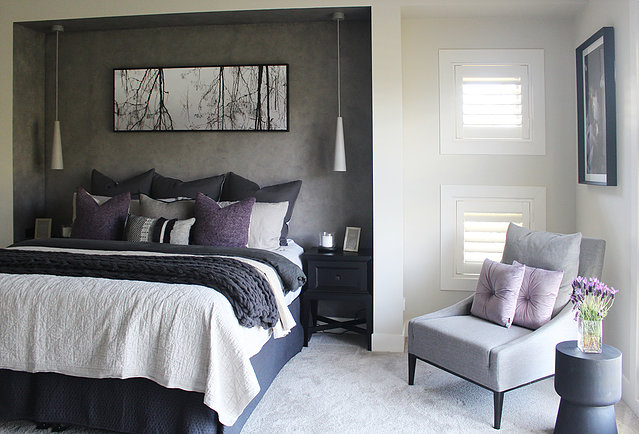 Support ↗
We are committed to serving you
Shipping ↗
Fast and reliable shipping
Installation Services ↗
We install the products in the customer's home
Contact Us
We really welcome all your ideas, comments and feedback. Golden Wood aims to reflect the needs and desires of our customers and therefore highly appreciate and value your feedback.