Timber Furniture Installation Services
When it comes to moving your business, there's more to consider than just physically relocating your property. Unpacking and setting up your furniture and equipment in your new space can be a daunting and time-consuming task. That's where Clancy Relocation & Logistics comes in.
Our furniture, fixture, and equipment installation services are designed to help commercial businesses get up and running faster. We understand that minimizing downtime is critical during a move, and our team is here to make the transition as smooth as possible.
We offer a range of installation services to help you get settled in your new space quickly and efficiently. Whether you need help with furniture assembly, fixture installation, or equipment set-up, our skilled team has the expertise and tools to get the job done right.
At Clancy Relocation & Logistics, we're committed to providing the highest level of service to our customers. We work closely with you to understand your specific needs and requirements, and we'll develop a customized plan that meets your unique needs.
So if you're moving your business and need help with furniture, fixture, and equipment installation, trust the experts at Clancy Relocation & Logistics. Contact us today to learn more about our installation services and how we can help you get up and running faster in your new space.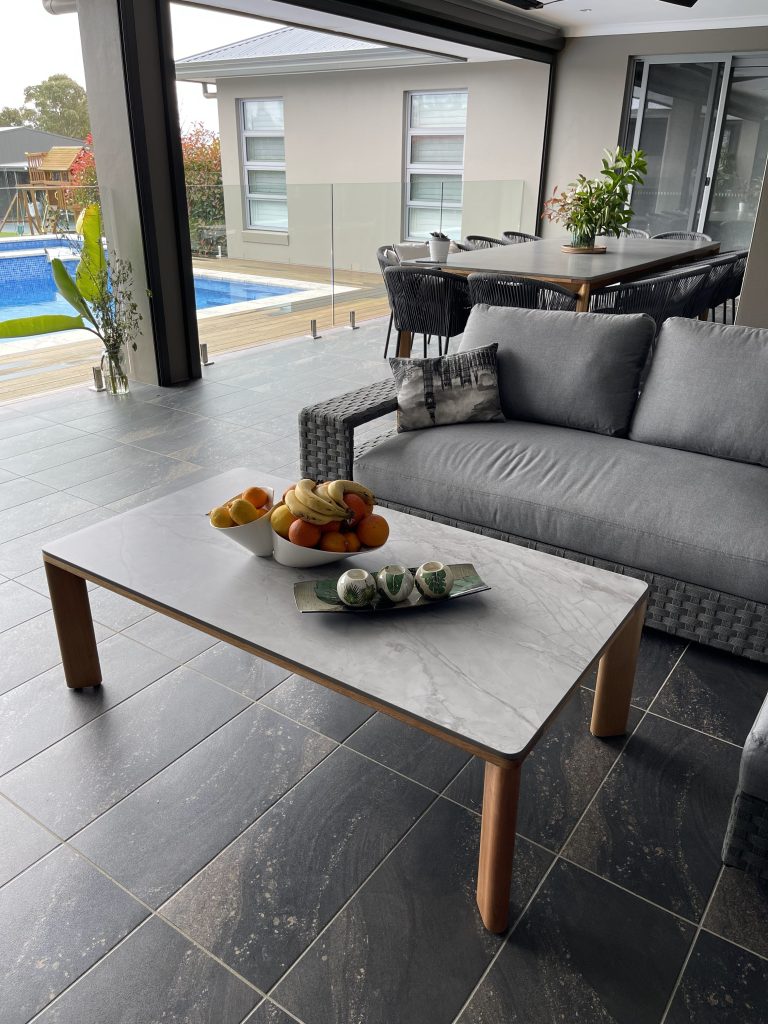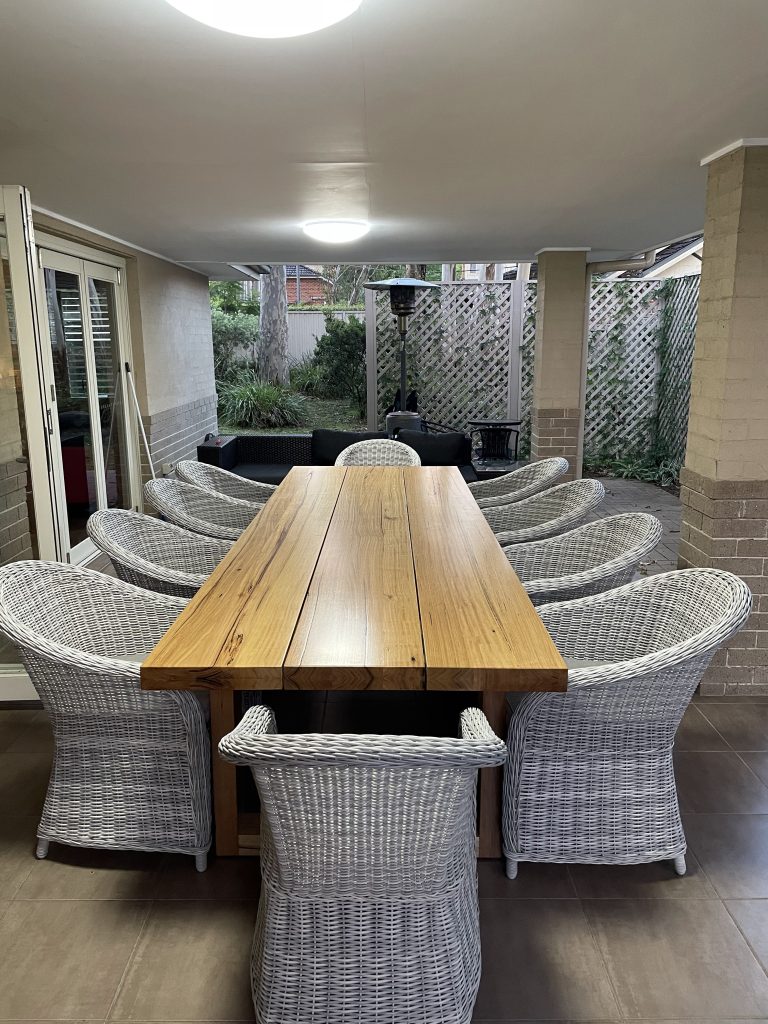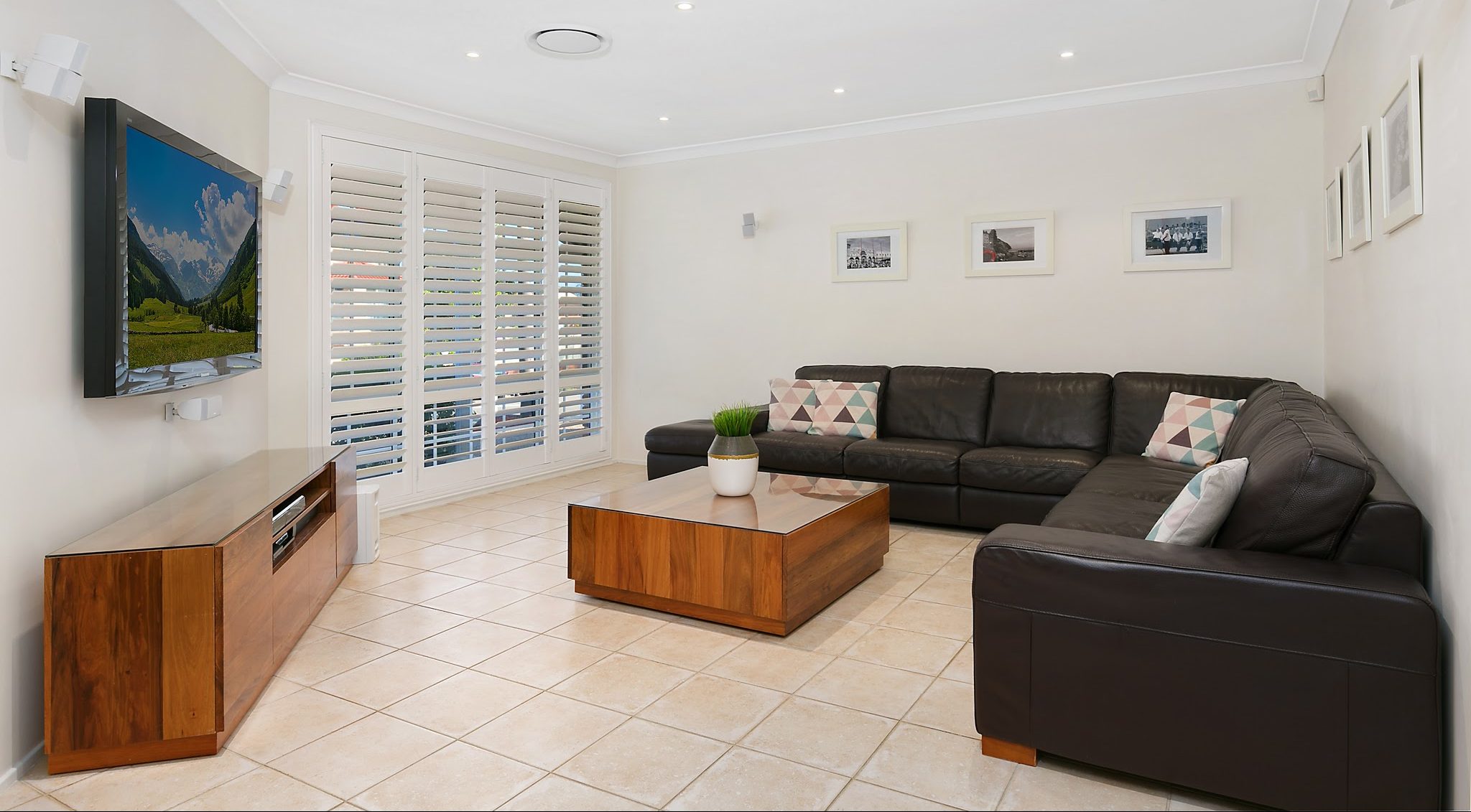 Furniture & Fixtures
Our experienced consultants and master craftsmen provide timely and cost-effective furniture and fixture installation solutions. Golden Wood installation technicians are certified by furniture manufacturers to help ensure each project is completed to exceed client standards. We also have extensive experience setting up essential office equipment.
Contact Us
We really welcome all your ideas, comments and feedback. Golden Wood aims to reflect the needs and desires of our customers and therefore highly appreciate and value your feedback.